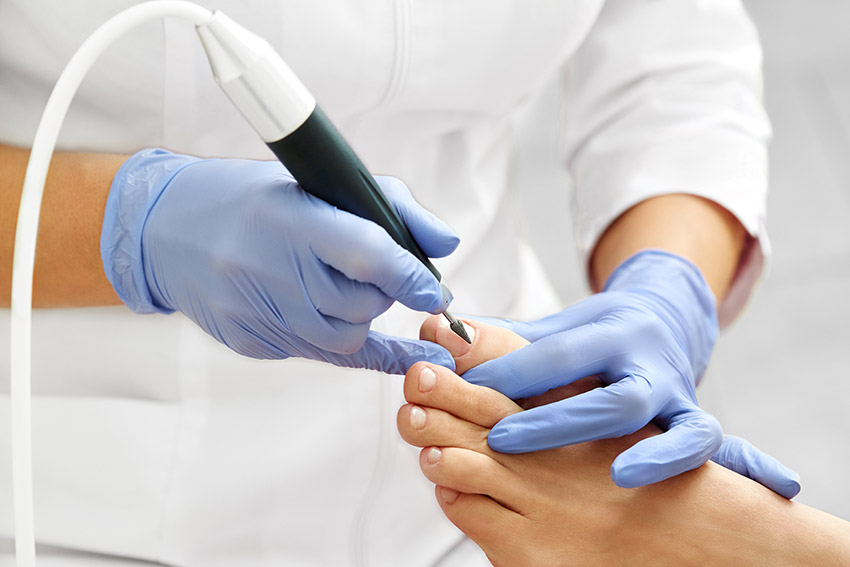 Podiatry deals with the prevention, diagnosis, treatment and rehabilitation of medical and surgical conditions of the feet and lower limbs. Our tertiary-trained podiatrists understand the structure and movement of the feet and lower limbs, including the bone, joints, tendons, muscles and skin. They can diagnose, prevent, treat and rehabilitate medical and surgical conditions including toenail problems, corns and calluses, warts, cracked heels and blisters.
Our podiatrists also manage a large amount of acute/sports injuries like ankle sprains, plantar fasciitis, stress fractures, Achilles tendonitis, shin splints, patellofemoral joint syndrome as well as health issues caused by arthritis, diabetes and circulatory disease.
Our podiatrists perform a biomechanical assessment to check your gait (how you walk). The way you walk impacts your feet, as well as your knee, hips, back and legs. Assessment considers your medical history, occupational and lifestyle factors, footwear, and may use diagnostic equipment. Our podiatrists diagnose foot conditions as well as identify overall health issues relating to your feet and lower limbs.
Our podiatrists treat foot pain, injury and odour; skin and nail infections; and bone and joint disorders such as arthritis. Treatments offered include:
General podiatry treatment including warts, corns and calluses
Diabetes foot assessment
Walking and running assessment
Shockwave therapy
Custom made orthotics
CAM walker (moon boot)
Strengthening or stretching programs (to do at home)
Nail surgery
Dry needling
Footwear advice
Children's podiatry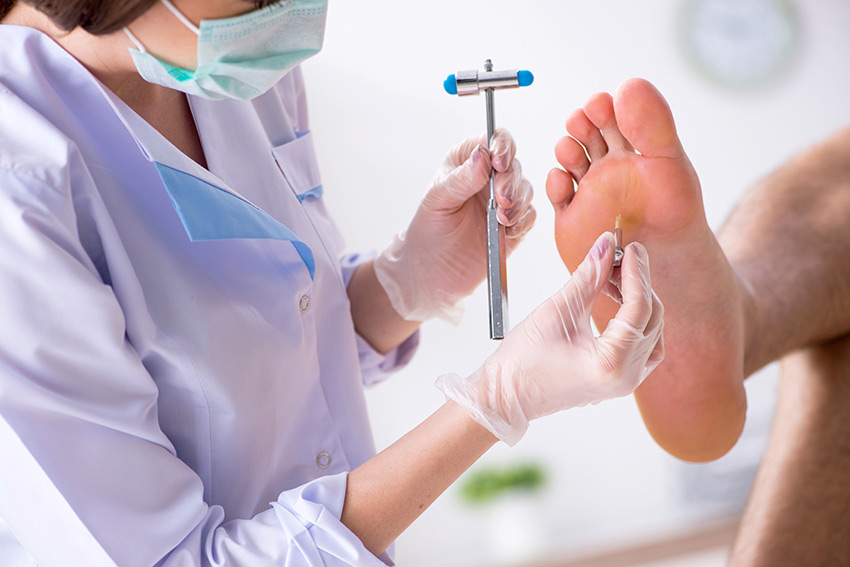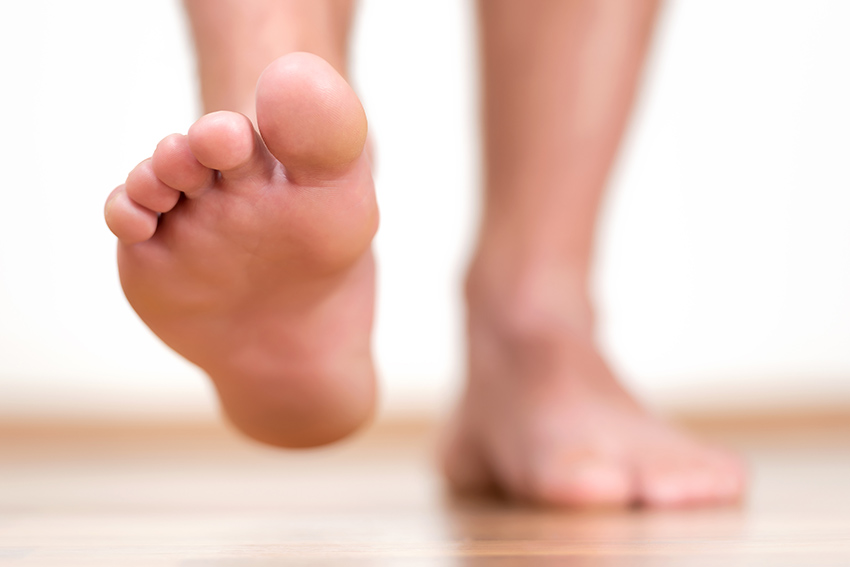 What are the benefits of Podiatry?
Many people take their feet and legs for granted and appreciate them when issues arise. Tasks such as walking the dog, taking the stairs or a trip to the bathroom in the middle of the night may suddenly become difficult. The role of a podiatrist has extended beyond cutting toenails, debriding corns and treating fungal nails, to becoming an essential part of foot and lower limb care.
Our podiatrists advise the best approach and treatments for young, growing feet; active, sporty feet; and ageing feet. An annual visit for even the healthiest of feet is recommended.