Myotherapy assesses and treats musculoskeletal (muscles and skeleton) pain caused by injuries or disorders.
Our tertiary-trained myotherapists understand muscles, joints and soft tissue systems and look at how muscle, tendon, joint and ligaments effect your range of motion and cause pain. They observe and assess your whole body not just where pain is felt.
Our myotherapists treat clients' pain and discomfort, as well as looking for contributing factors. During the initial consultation, our myotherapists seek information about your health and lifestyle to determine aspects that may cause pain and discomfort in your body. In subsequent consultations, our myotherapists check for pain reduction and improved movement, and encourage at-home exercises to assist in strengthening or stretching your body.
Our myotherapists may use a variety of manual treatment methods to treat and manage your pain. This may include deep tissue massage, stretching, myofascial release, dry needling, shockwave therapy and TENS machine.
During consultations our myotherapists explain what is happening in your body and why particular treatments are used.
Our myotherapists encourage clients to be actively involved in their rehabilitation and/or pain management and provide exercises and/or stretches to do at home.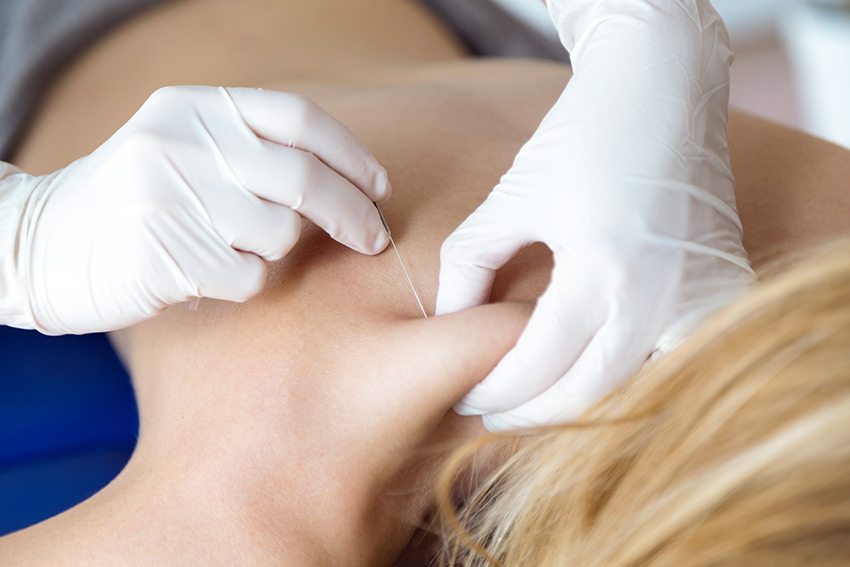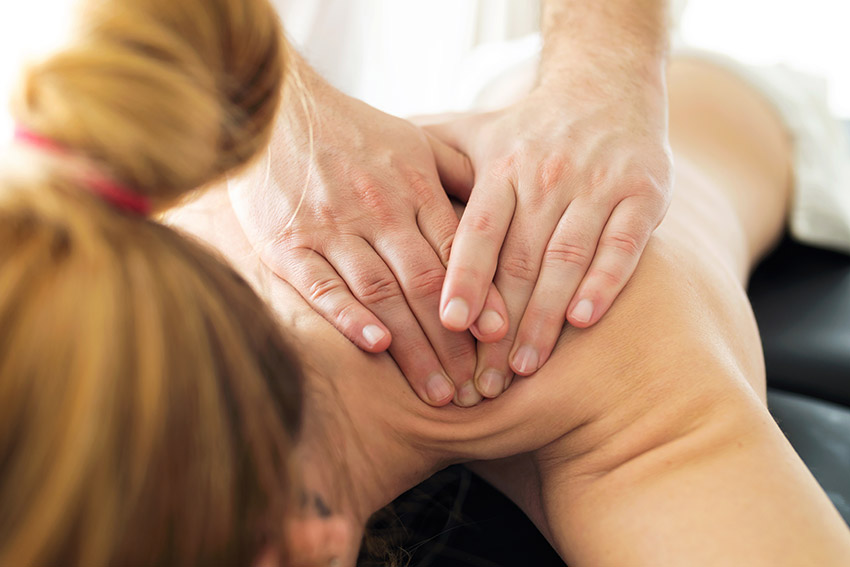 What are the benefits of Myotherapy?
Myotherapy can provide relief from pain and discomfort caused by injuries, accidents and long-term health conditions.
Some clients require short-term relief, such as for recovery from a sport injury. Once the initial pain has been addressed, further injury can be mitigated by providing strengthening exercises. Treatment may also help clients resume regular activities.
Other clients seek ongoing support to manage disorders or diseases [URL to be placed here on 'disorders or diseases' to point to "Conditions" page] such as Parkinson's disease and multiple sclerosis. Treatments may help our clients to manage pain and discomfort and move more easily.
Whatever your reason for coming to Body@Boronia, our qualified staff will ease, reduce or eliminate your pain and discomfort. Our myotherapists assess and isolate the cause of your pain, not just the symptoms.
"I love being able to look at a person's circumstances, and with an in-depth knowledge of their history, pain and experience, to nut out the best form of treatment. I love working out the 'architecture' of what is actually happening in the person's body and figuring out the 'why' of this pain."
Body@Boronia founder & myotherapist, Yvette Copling