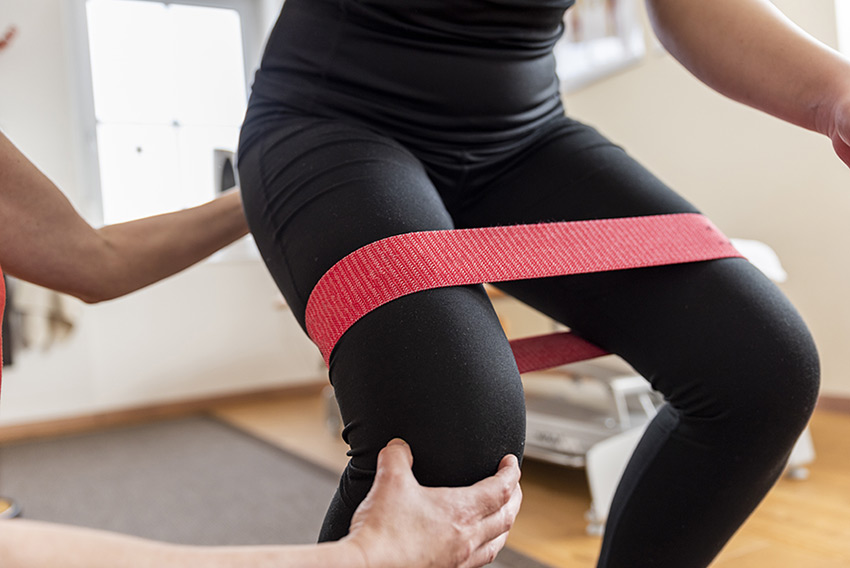 What is Exercise Physiology?
Exercise Physiology focuses on the prevention and management of chronic diseases and injuries via exercise, lifestyle modification and behavioural change.
Our tertiary-trained exercise physiologist has a minimum of four years of university study, including 500 hours of clinical experience. An understanding of anatomy and physiology, biomechanics, sports psychology, exercise programming and nutrition enables our exercise physiologist to create a program to help manage your health and improve your mobility.
Exercise physiologists create Exercise Care Plans for people with work and sport injuries, as well as people with a range of diseases and disorders including arthritis, cardiovascular disease, various cancers, depression, diabetes, fibromyalgia, and osteoporosis.
Exercise Physiology Services – includes Clinical Pilates
During your initial consultation, our exercise physiologist seeks information about your health, including injuries, diseases or conditions. They ask about your lifestyle, including nutrition and physical activity. A physical assessment checks your mobility and allows our exercise physiologist to consider a range of exercises and stretches to suit your condition.
Once our exercise physiologist gathers information and confirms your health and fitness goals, they tailor an Exercise Care Plan to meet your agreed goals.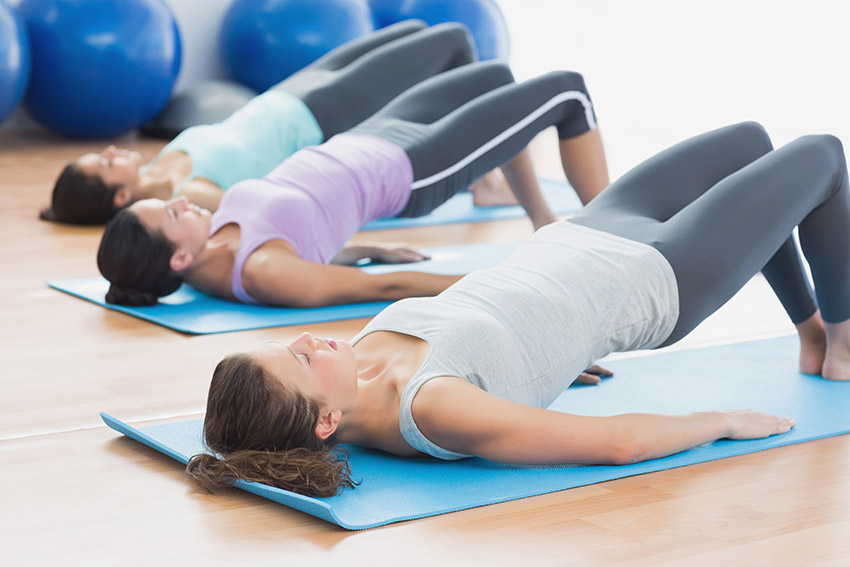 What are the benefits of Exercise Physiology?
Focusing on improving your health with a tailored Exercise Care Plan created by our Exercise Physiologist has enormous benefits.
Individual support and regular monitoring by our Exercise Physiologist may contribute to the following improvements in our clients:
Cardiovascular – enhanced circulation, strengthened heart and lung health, regulated blood sugar levels
Mental health – improved memory and mood
Strength, balance & general fitness – protected joints and bones, improved mobility, fall prevention
Pain management