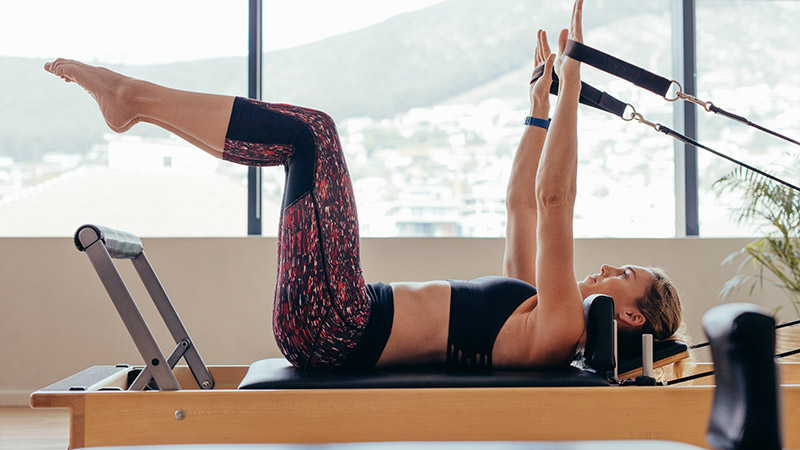 What is Clinical Pilates?
Clinical Pilates focuses on strengthening and stretching muscle groups so that you are more resilient to muscular strain, joint pain, and injury. It helps to improve your balance, breathing, control, core strength, focus, flexibility, strength and posture.
Sessions may help you to recover and strengthen after injuries and is sometimes done in conjunction with other forms of physical therapy. Clinical Pilates may also benefit clients with chronic conditions.
Clinical Pilates focuses on the individual needs of clients and adapts as people improve.
What happens in a Clinical Pilates session?
After an assessment, our clinical Pilates instructors tailor a program to focus on your health goals.
During a session, our instructors guide you through your individualised program. Supervised stretching and balancing are done on floor mats or machines (known as 'reformers) and using equipment such as balls and rings.
Our instructors will adapt your program as your body strengthens. If you experience a setback such as illness or injury, our instructors will adjust your program to suit, and get you back to health.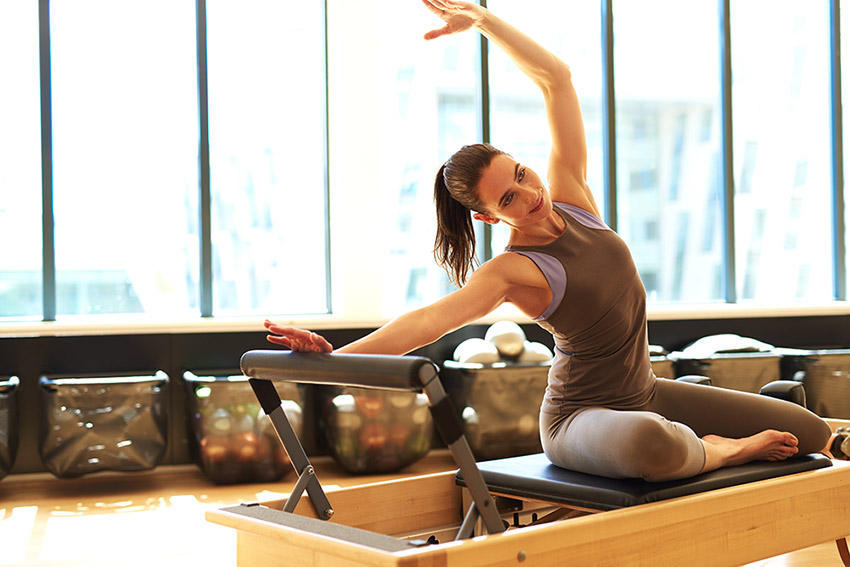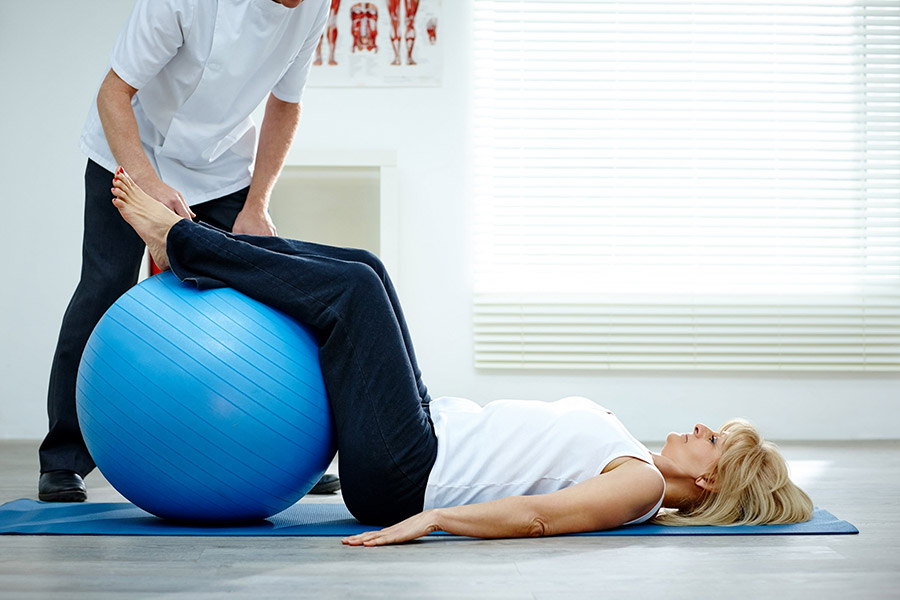 Benefits of Clinical Pilates
Improved Core Strength
Improved Flexibility
Improved Balance and Co-ordination
Corrected Posture
Reduced Neck Pain & Lower Back Pain
Injury Prevention
Injury Rehabilitation
Pre-natal and post-natal care
General overall health